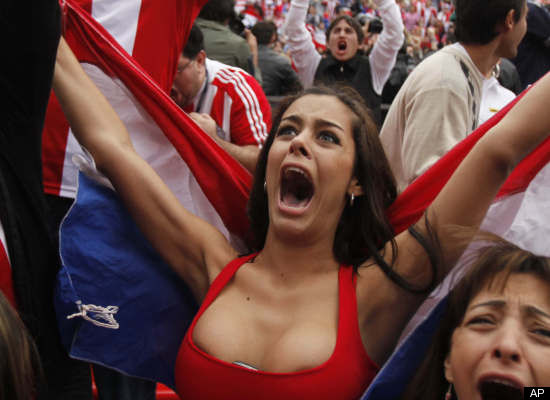 I would like to see someone blog about restaurants in Seattle.
The food sites I can find fall into three categories:
1. Restaurant of the week columns derived from traditional newspaper food columns. These also seem to me to have wandered off from food into the chef's lives and the charm of the decor. This existential epicureanism celebrates the author's own talents as much as the pleasures others might obtain from frequenting the same emporium.
2. tWITTER tWAT ... cloud based chatter similar to the annotation of sex in a particularly robust men's room. Sorta like this .. "Call 661 2342 for the best burger you ever had !" or " Where can I find a fast hand role from a Christian sushi chef?"
3. Foodie-ism .. Sometimes these DO discuss restaurants but the overall theme seems to me more about foreplay .. err preparation for the act of ingestion. personally I enjoy talk about sexual foreplay more than I do about the thrill of kneading thyme into a loin roast.
Sigghhh ....
(image link)