Of Darcy, the Blogs and GOOGLE
I suspect that Google is going to release its rumored phone in early 08.
Imagine a $100 device with nearly free access to the web and to personal communications. Unimaginable? Hardly. This is not far from the price point expected when low end PCs .. full PCs .. enter the market next year in developing countries. Free service? Even this is imaginable. There are some places that now offer blanket wifi as a civic service. Wireless net in Seattle, wi unlimited telephony, is only ~$30/month. What computing resources would be needed? Hint: Google to the Googleth power is called "Googleplex." Google bought
Googleplex
(a) last year.
Two things come to mind. The Matrix and a curious
Onion ARTICLE about Starbucks' plans
for world wide domination.
A technology like this would transform the world as much as .. or maybe more than .. TV.
The financial implications for Google are dwarfed only by the political implications of universal, seemless access to the Web. Imagine the Darcy fundraiser .. but on a world wide basis. The challenge will be social! How will we handle the cacophony of free voices? Google. with its focus on "search" is in a unique position.
I am not simply being humorous. A lot of times today we talk as if we have achieved some of the wild things I read about as sci fi in the fifties and sixties. This would easily qualify as having that impact. Consider: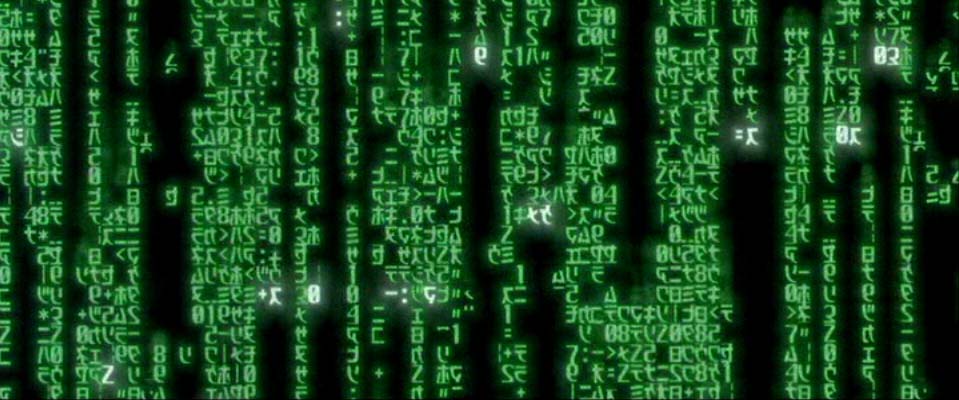 a. what happens to free speech when we all can to talk to each other across the globe?
b.How will the g-phone evolve vis a vis our own evolution? Graham Steele is worth a read. Human evolution is a complex interplay of our social environment and the rules of genetics. We changed this dramatically 20,000 years ago, or so, when we invented cities. From then till now we select for the fittest in the environement, a continually changing environment, we control. Then, in the last two decades we changed the rules again as we gained dirtect control over our genes. NOW, we will have added vast powers, comparable to the telepathy of science fiction but with access to far more information than any SciFi writer I know of ever imagined. It is awesome to imagine the co-evolution of the human-google interface.